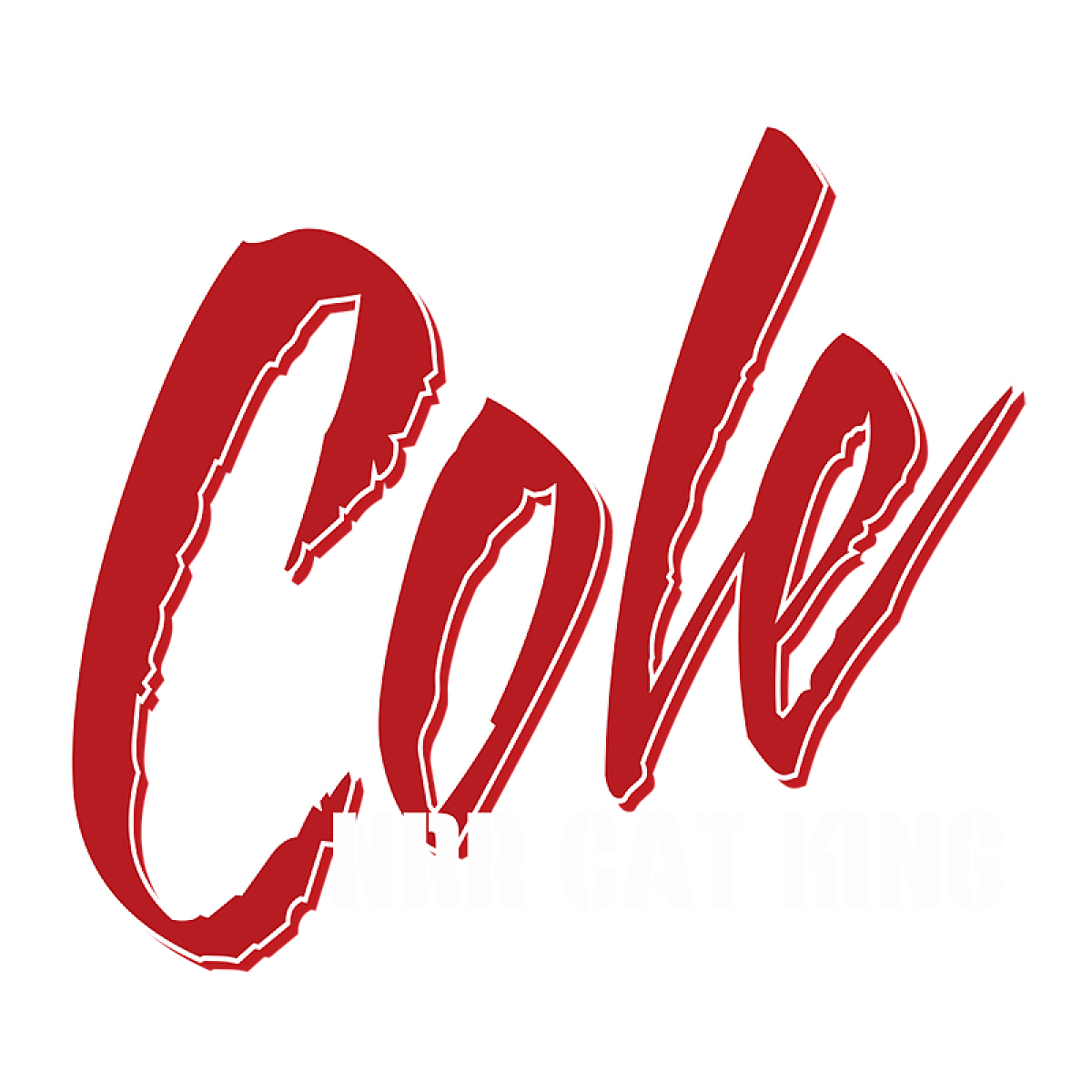 NRR Cat King Cole
2007 Bay Stallion
High Brow Cat X Uno Del Rey by Smart Little Uno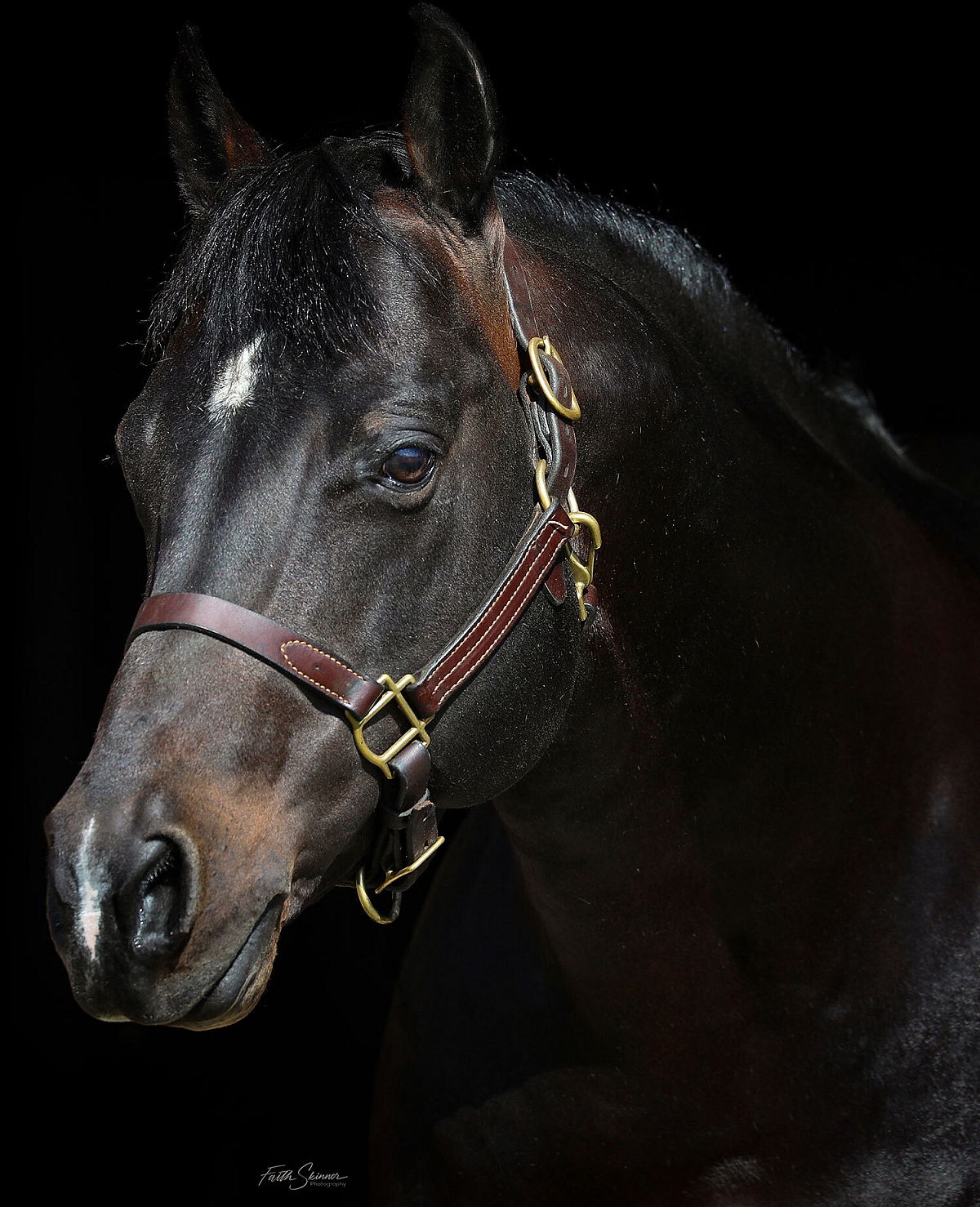 NCHA Hall of Fame
NRR Cat King Cole, a son of High Brow Cat, has NCHA earnings over $230,000 all earned in Open contests. He retired in 2016 completely sound, as NCHA Reserve World Open Champion and World Champion Stallion. He completed 2014 as the NCHA Reserve Champion Stallion. His dam, Uno Del Rey, is a producer of foals earning over $730,000.
$70,000 Incentive
Beechfork is proud to announce a new NRR Cat King Cole breeding incentive to be paid out during the 2024 NCHA Super Stakes event.
Learn More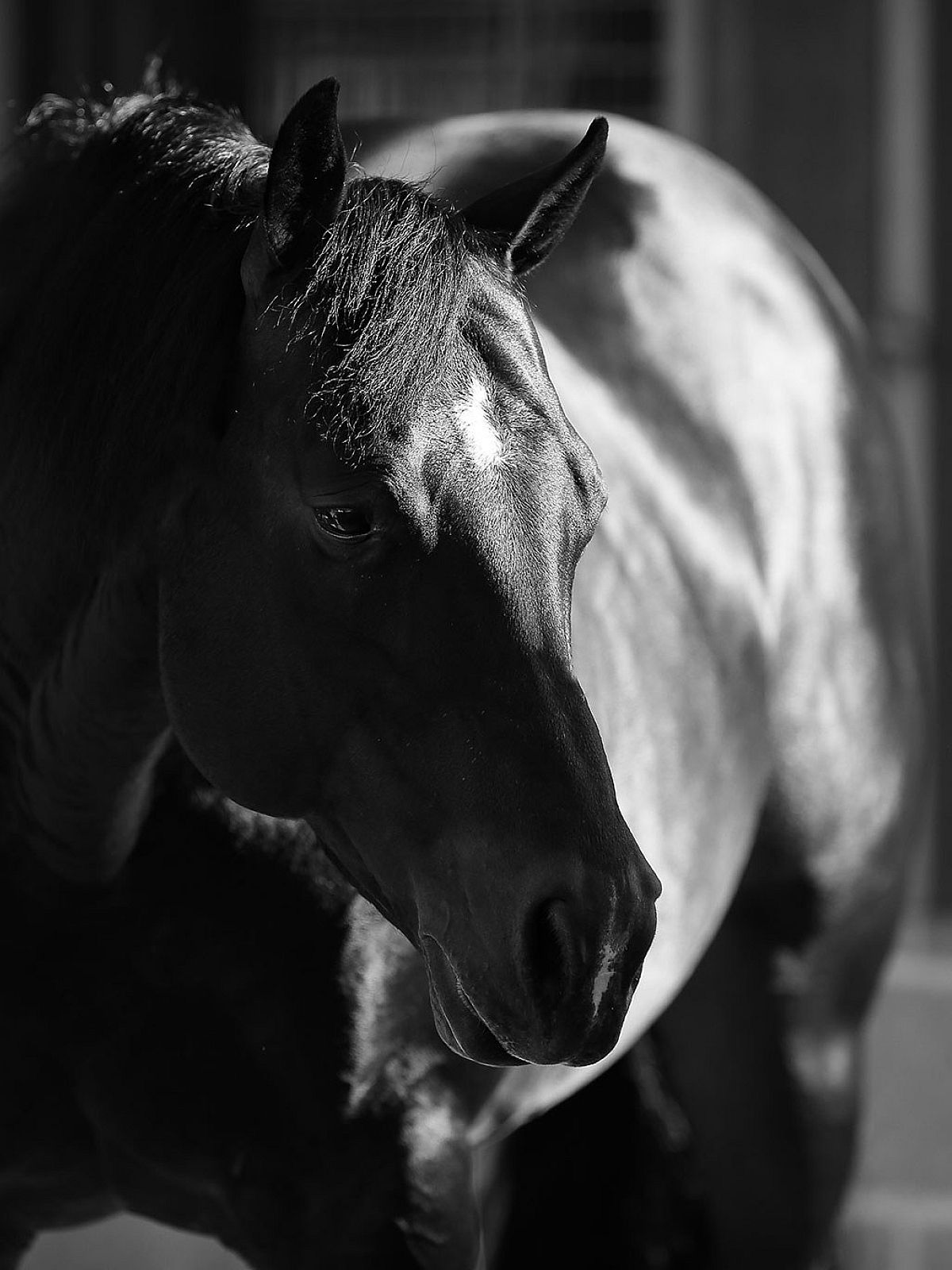 Achievements
NCHA Horse Hall of Fame
2016 World Champion Stallion
2016 Reserve World Open Champion
2014 Reserve World Champion Stallion
2013 Western National Open Champion
Winner of 21 limited age events
Offspring Earnings
Offspring earnings in excess of $1,000,000. "Cole" sired 2 of the 24 finalists at the 2021 NCHA Open Futurity Championship. Sire of the 2022 NCHA Australian Open Futurity Champion and the 2022 Rope Horse Futurity Champion in heading.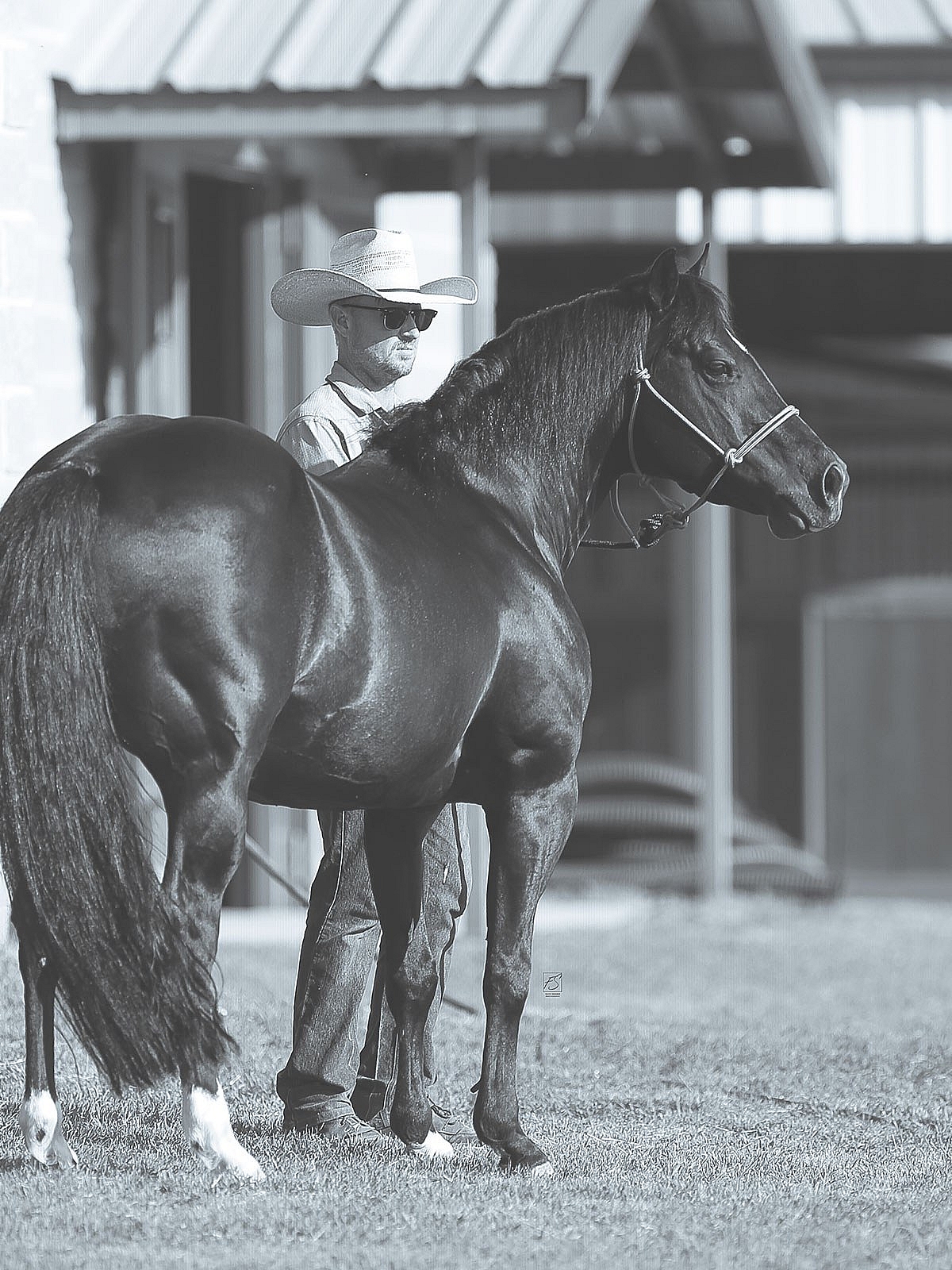 Breeding
Please contact Weatherford Equine Breeding Center with any breeding questions or for a breeding contract.
$3,500
+ $650 Chute Fee, 6 Panel N/N
{ $refs.iframeElement.setAttribute('src', '') }); " >
Pedigree
| | | | |
| --- | --- | --- | --- |
| | | | Docs Hickory |
| | | High Brow Hickory | |
| | | | Grulla |
| | High Brow Cat | | |
| | | | Smart Little |
| | | Smart Little Kitty | |
| | | | Docs Kitty |
| NNR Cat King Cole | | | |
| | | | Smart Little |
| | | Smart Little Uno | |
| | | | Docs Marmoset |
| | Uno Del Rey | | |
| | | | Ollie Rey |
| | | Rach Rey | |
| | | | Rach |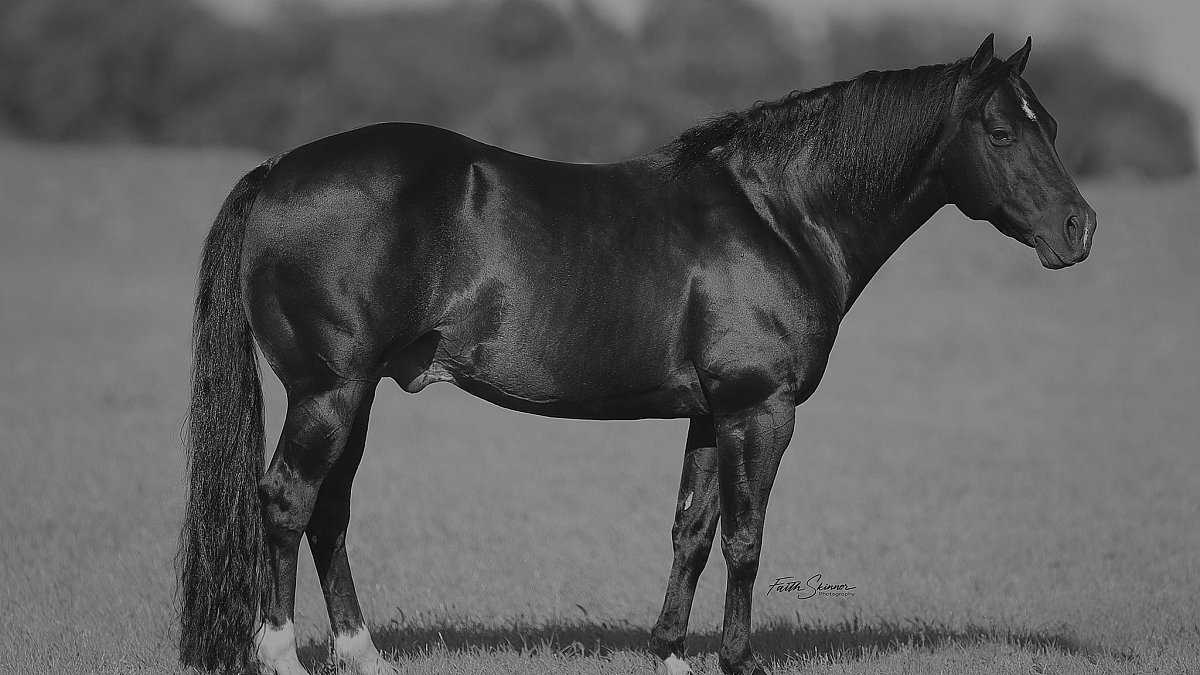 Sire
High Brow Cat
LTE: $110,784
Offspring earnings in excess of $90,000,000
Learn More
Achievements
Equi-Stat Leading Cutting Sire
NCHA- AQHA Leading Cutting Sire
Sire of a record 8 NCHA Open Futurity Champions
Augusta Open Classic Champion
Chisholm Trail Open Classic Champion,
Abilene Spectacular Open Classic/Challenge, split 3rd
Chisholm Trail Open Classic, split 5th
NCHA Open Super Stakes, finalist
PCCHA Open Derby, 4th
Super Stakes 5/6 Year Old Open Classic, 7th
Dam
Uno Del Rey
Offspring earnings in excess of $730,000
Additional Offspring
Cats High Noon, LTE: $146,240
NRR Ollie Tom Cat, LTE: $116,703
NRR Al Catpone, LTE: $116,130
The Cophagen Cat, LTE: $49,516
Black Cadillac Cat, LTE: $26,126